Julie Adair
Chair
Julie Adair has worked in interactive content and the media over many years, holding senior roles at global media and entertainment companies. She was part of the birth of BBC Online and contributed to many of the new services launched as the web grew within the BBC, particularly blogging, community services and events, games and education.
In January 2020, Julie assumed the role of Director of Communications and Digital Engagement at Glasgow Caledonian University. She is also a Visiting Professor of Interactivity, Content and Communities at the University of Abertay, Dundee and has been Chair of Remembering Srebrenica, Scotland since 2019
---
Vice Chair
Fiona Malcolm ​is Vice-Chair of the charity. She has been involved with Srebrenica education since 2016 due to a collaboration with Hampton School in London which led to a joint award for Outstanding Contribution to Srebrenica Education. In October 2017 she visited Bosnia with the charity. She has an interest in genocide education and, as such, attended the Holocaust Educational Trust's annual teacher training course at Yad Vashem in Jerusalem. She is Faculty Head of Humanities at Braes High School and has considerable experience in marking Higher and Advanced Higher History. She has worked with teachers and university students in the development of the education materials for the charity. Fiona is leading the implementation of the UNCRC and represents Falkirk Council on the Regional Improvement Collaborative. She is an assessor for UNICEF Rights Respecting Schools Award.
Fiona Malcolm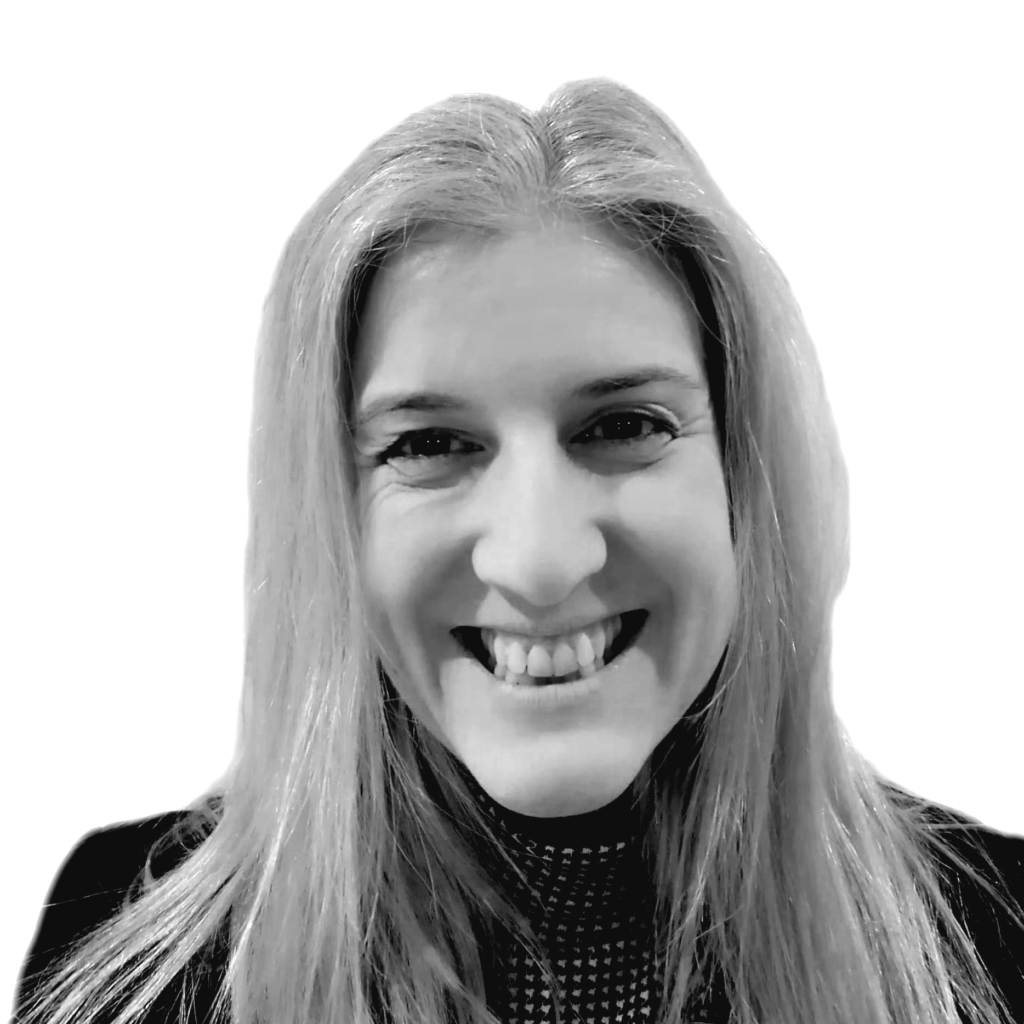 ---
David Hamilton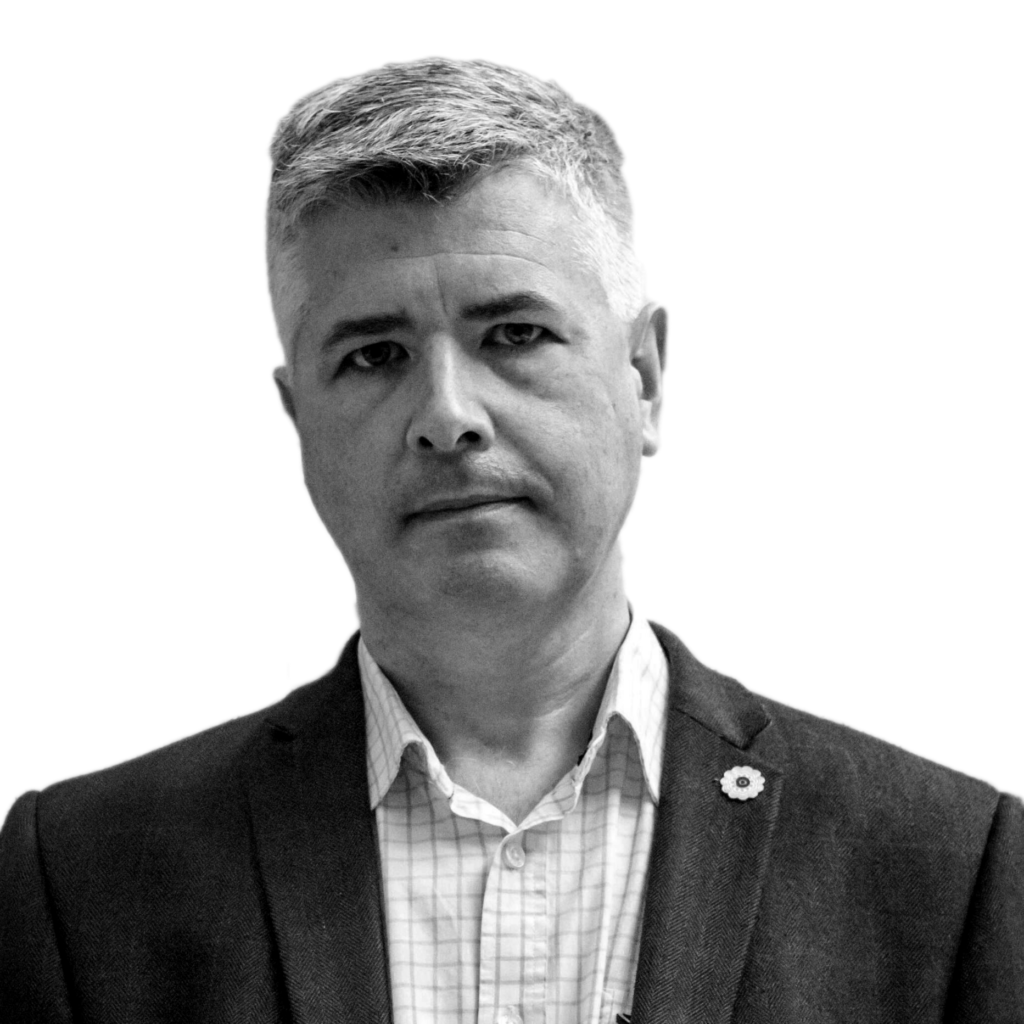 Treasurer
David Hamilton is the charity's Treasurer. A retired senior Police Officer and the next Scottish Information Commissioner. He was an aid worker with Edinburgh Direct Aid operating in Bosnia during the War and more recently he has been volunteering in Ukraine delivering aid and assistance to communities across the country. He is involved with the Christine Witcutt Memorial Centre in Sarajevo, a centre for children with additional support needs. David is one of the founding Trustees of Remembering Srebrenica Scotland and has been its Secretary and Treasurer since it started in 2016.
---
Secretary
A Trustee since 2017, Barry is the Chief Executive of the environmental charity Keep Scotland Beautiful. Previously to this role he spent 25 years in senior roles in the Youth Sector, he visited Srebrenica as part of a Remembering Srebrinica Scotland delegation in 2018 and has a particular interest in ensuring that young people in Scotland are able to learn the lessons of the genocide. Barry has been the charity's Secretary since September 2022.
Barry Fisher
---
Robin Macpherson
Trustee
Robin Macpherson has been a trustee of Remembering Srebrenica Scotland since 2017, and before that he worked with RSI in England as a community champion. He is a headteacher and works at Robert Gordon's College, a 3-18 school in Aberdeen. As a history teacher and school leader for two decades, he has worked in Scotland, England and the Middle East. He is an internationally published author, and frequently writes in the national and education press. He is involved in events management as both a content curator and speaker, including the Telegraph Festival of Education, researchED Scotland, EduMod at the Fringe, and the New York Times Climate Hub at COP26. He sits on the Leadership Council of the Culture and Democracy Foundation, and is a fellow of the RSA. He tweets in a personal capacity at @robin_macp.
---
Trustee
Sabina Kadic-Mackenzie is a senior partner with corporate communications consultancy Charlotte Street Partners.
Sabina's expertise is in media relations and the third sector, which sees her putting her journalism experience to good use, as well as her passion for equality and social justice.
Sabina is passionate about children's rights and wellbeing and as such she provides pro bono strategic communications counsel to children and young people's charities, including Unicef UK, the Children's Parliament and the Scottish Youth Parliament.
Sabina was born and raised in Sanski Most, Bosnia, spending much of her childhood in the village of Stari Majdan. Her family left the country during the conflict, settling eventually in Harrogate, North Yorkshire. Sabina now lives in Linlithgow with her husband and two young daughters.
Sabina Kadic-Mackenzie